Comprehensive Veterinary Care in Austin

At Northwest Austin Veterinary Center, your pets get the premium quality care they deserve with our comprehensive array of veterinary services.

Meeting All Your Pets' Health Care Needs

Our core veterinary services provide everything your pet needs to stay healthy: preventive wellness exams, vaccinations, dental and geriatric care, internal medicine, and more.

Veterinary Surgery in Austin

Our skilled Austin vets perform surgery for cats and dogs including veterinary orthopedic surgery, C-sections, soft tissue surgery, dental surgery, and more.
Welcome to Our Austin Animal Hospital
Northwest Austin Veterinary Center is a full-service pet clinic that provides quality medical services for dogs and cats in Austin and the surrounding counties.
Our varied and broad veterinary services include preventive care, surgery, dentistry, and more so your pet can get all the care they need under one roof.

Our vets take care of Austin's cats and dogs and over the last 30 years, we have established a reputation for friendly service and professional care.
Whether you are taking your kitten or puppy to see us for the first time, or if we have been caring for your pet for years, we will treat your animal as if it was our own.
Cat & Dog Boarding
Your pet's home away from home.
We offer general and medical boarding services for cats and dogs while you are away. We treat your pet like family and give them everything they need for a fun pet vacation. We also offer an array of grooming services as an add-on option to pamper pets that are staying with us, including nail trimming, baths and more!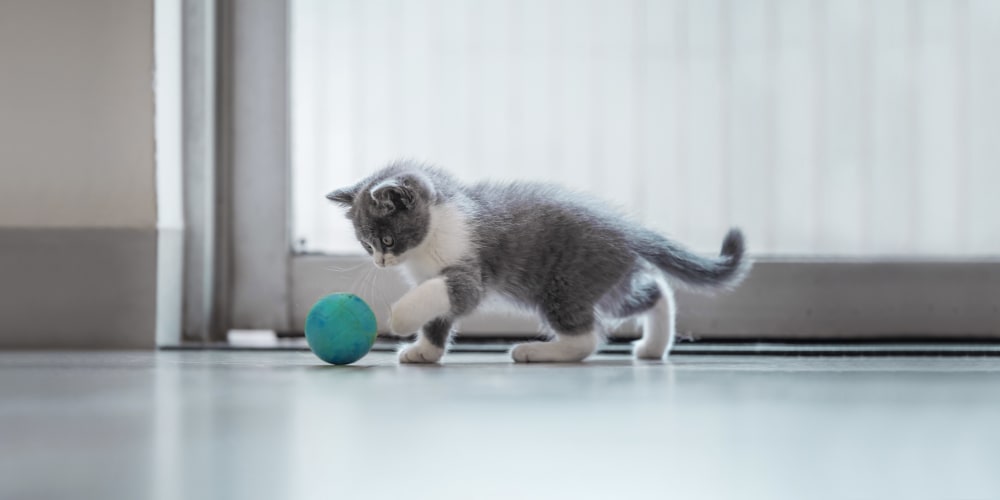 Everyone working here was super friendly and extremely helpful. Their work was quick and efficient and I truly feel like my dog is in good hands coming here. Even my dog was very comfortable with the staff and they took extra care when doing things like shots, taking blood, etc and they gave her lots of love. It's exactly how a good vet should be!! These people all really love the animals and I'm glad I can give my pet a good healthy life by bringing her here.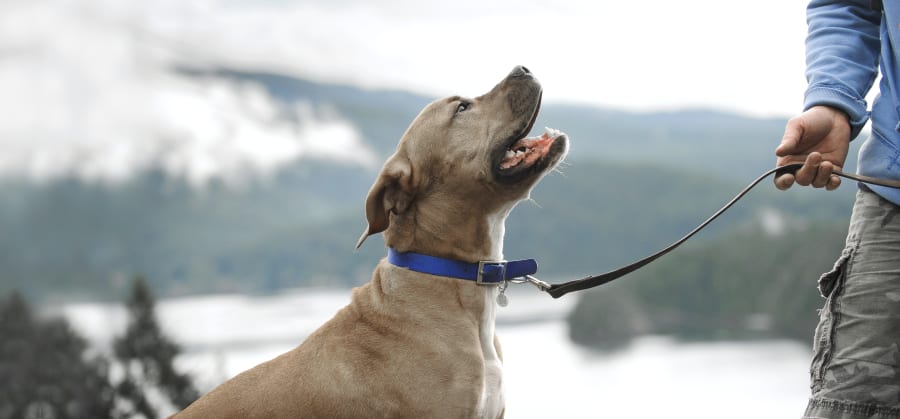 We offer dental exams, teeth cleanings, dental surgeries, and preventive care to help keep your pet's smile white.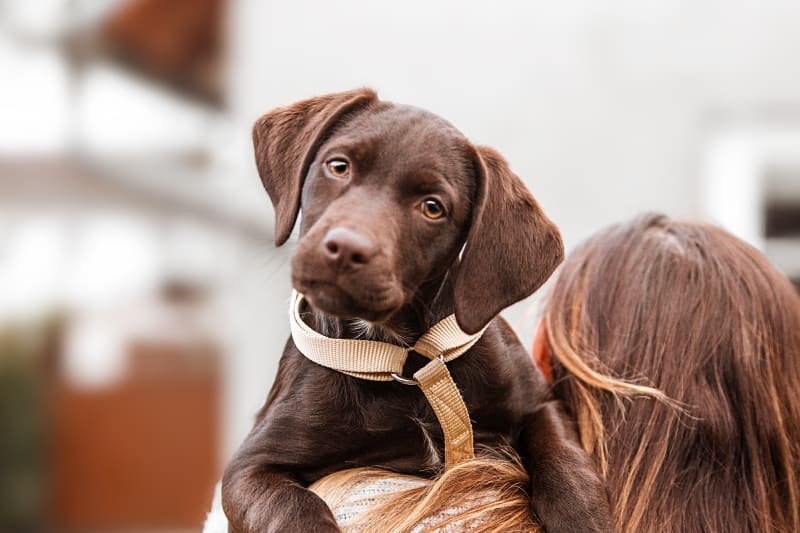 If your cat or dog requires emergency or urgent care during our regular business hours, contact us immediately.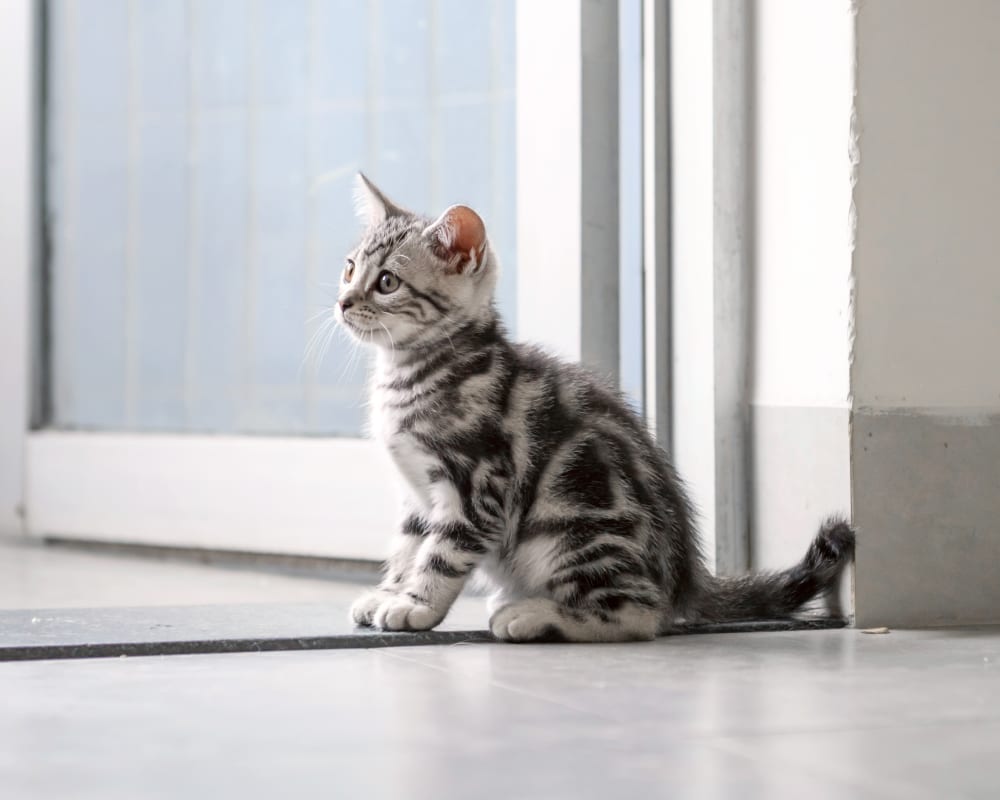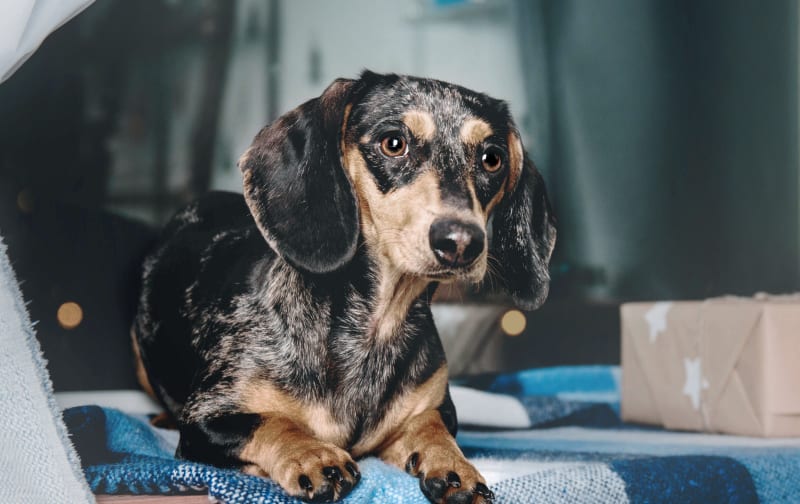 We can treat a wide range of internal medicine conditions such as pulmonary disorders, reproductive issues, heart-related disorders, and more.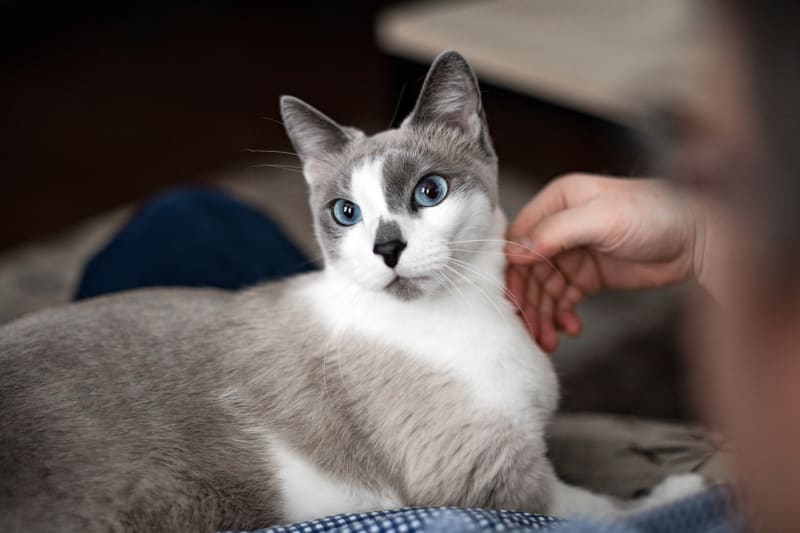 As your pet ages, their health needs special attention, and we can help maintain their health in their old age.
Tips & Advice From Our Team
Our blog contains professional tips and advice from our experienced Austin veterinarians to help you take care of your cat or dog. Learn about parasite protection, common pet illnesses and more.